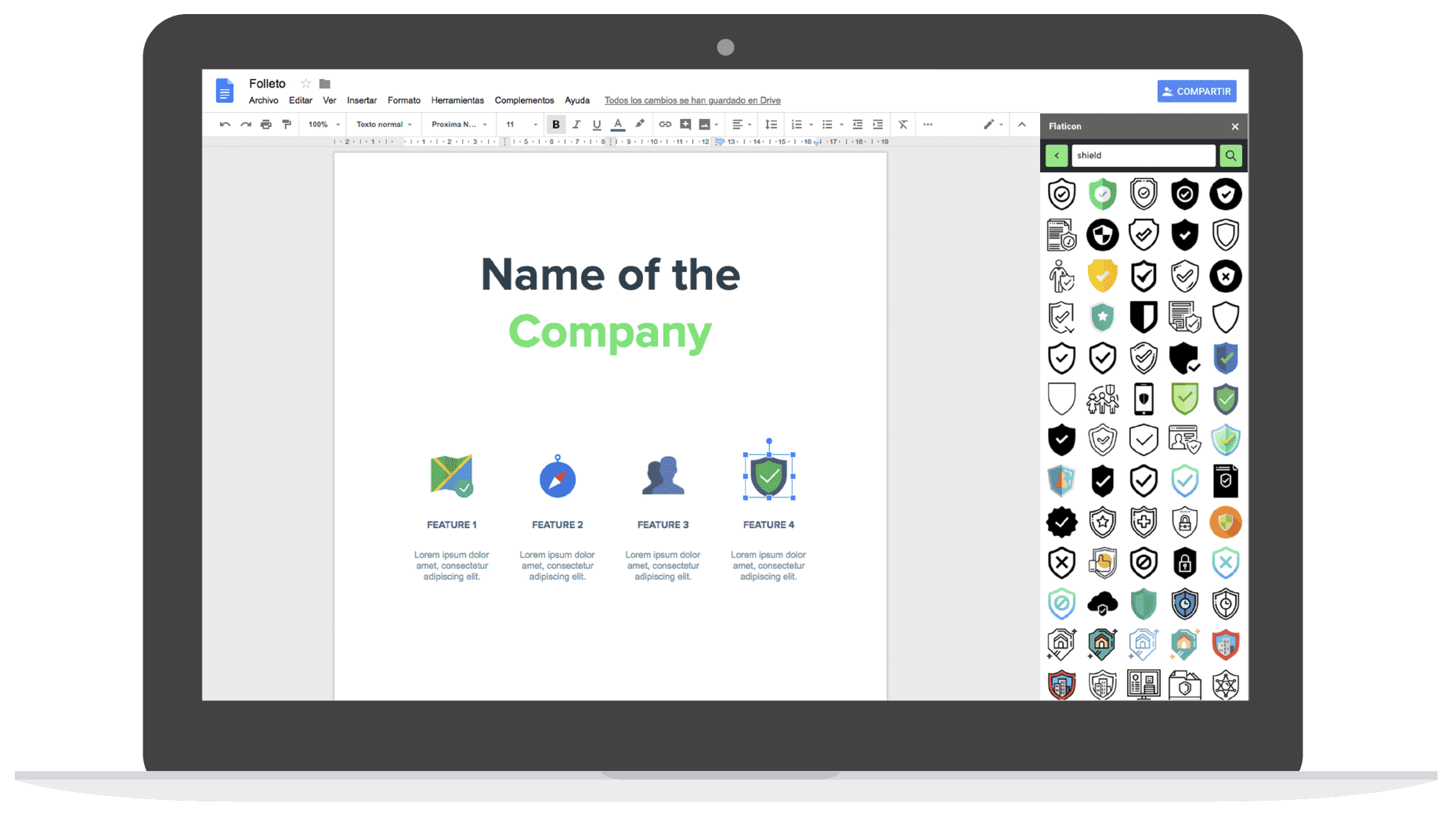 Flaticon extension for
G Suite
Flaticon is the largest icon database. With this extension, you will have free access to our icons for your Google Docs, Slides, Forms and Sheets.
We want to make it easy for you
Find what you need
Flaticon is the largest icon database with thousands of exclusive designs.
Totally free
Gain access to our icons, absolutely free; you will just have to attribute the author.
One click is all you need
It's as simple as finding your icon and, with just a click, it will show up in your document.
High resolution
You will gain access to high quality icons with a transparent background.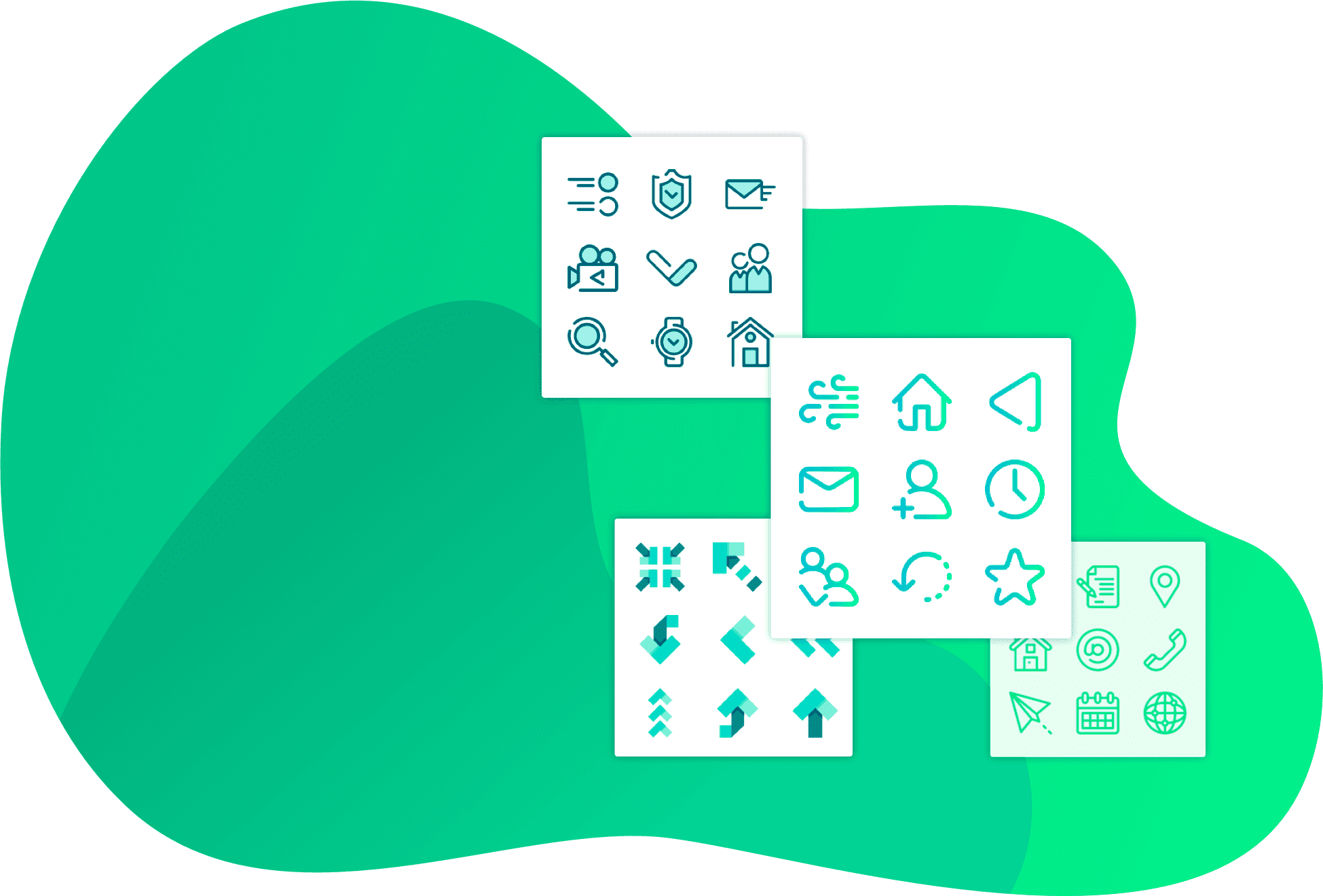 Get started now
It's free!
1

Press install

2

Follow the instructions

3

Start working with icons